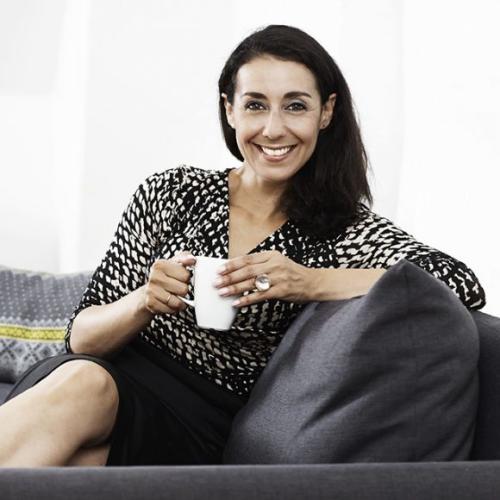 Soulaima Gourani
Seasoned Global Businesswoman, Corporate Counselor, Author, Weekly Contributor at Forbes Media; Forbes Leadership Channel
There is a lot to be said about Soulaima Gourani and her many experiences. At the age of twenty-eight, Soulaima Gourani received recognition as one of Denmark's brightest business women when she received the prestigious Rising Star award and the Talent 2004 award. Since then, she has gained valuable management experience from companies such as Hewlett-Packard and A.P. Moller-Maersk. Today, Soulaima Gourani exploits her vast knowledge and experience as an adviser and speaker for some of the world's most innovative companies, when they seek inspiration and motivation. She is also the author and contributing author to a number of books.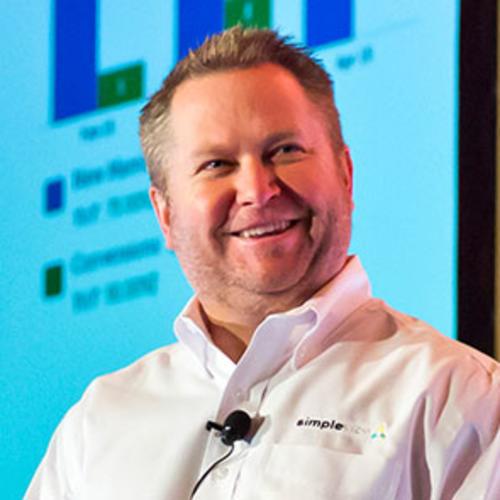 Ryan George
CEO, Simpleview
Ryan George is a Tucson native and graduate of the Eller College of Management at the University of Arizona. In 2001 he co-founded Simpleview, drawing his dual degree in Accounting and Management Information Systems as well as five years of professional experience as a governmental auditor and IT Director at a regional accounting firm.
Under his leadership, Simpleview has grown from a small software developer to the leading provider of technology sales and marketing solutions for DMOs, serving over 530 clients and employing over 220 software engineers and interactive marketing professionals. Today, Ryan speaks to business schools and professional organizations worldwide as an expert in travel and tourism, technology and entrepreneurship.