Say hello to the Summit 2023 keynote speaker,
Jennifer Brown!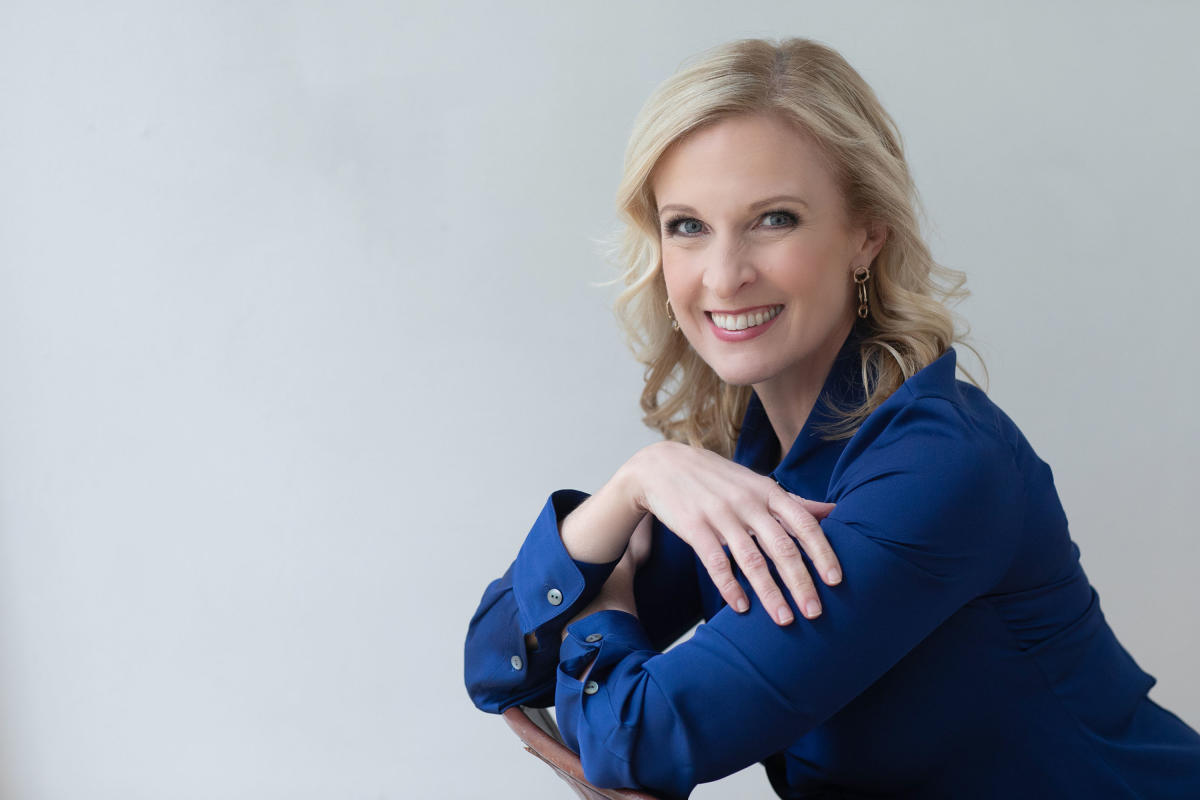 We are so excited to announce Wednesday's keynote speaker, Jennifer Brown (she/her). Brown is an award-winning entrepreneur, speaker, author, and diversity and inclusion expert who is deeply passionate about building more inclusive workplaces where more of us can feel welcomed, valued, respected, and heard. 
As the founder and CEO of Jennifer Brown Consulting (JBC), a certified woman- and LGBT-owned firm, Jennifer and her team design and execute inclusion strategies that have been implemented by some of the biggest companies and nonprofits in the world.
Jennifer is a rockstar! Did we mention that she is…
Brown lives in New York City with her partner of over 20 years, Michelle. You can learn more at www.jenniferbrownspeaks.com.