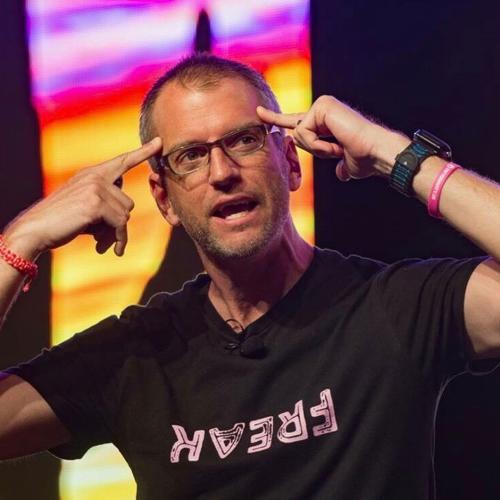 David Rendall
Author
David's mission in life is to be hilarious and helpful.
He's a standup comedian with a doctorate in management. A class clown turned leadership professor, who went from disrupting classes to teaching classes to disrupting companies and conferences from Portland to Paris to Pakistan.
After being criticized and punished his whole life for being hyperactive, he now channels his frantic energy to compete in Ironman triathlons and ultramarathons.
He wears more pink than the average middle-aged man. Well, actually, he wears more pink than an eight year old princess.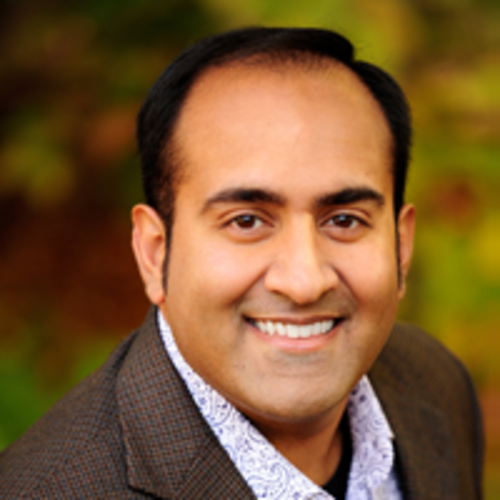 Rohit Bhargava
Branding Expert, Bestselling Author & Founder of Non-Obvious Company
Rohit Bhargava a leading authority on marketing, trends and innovation. He is the Founder of the Non-Obvious Company and previously spent over 15 years advising large organizations on digital and marketing at two respected global agencies: Leo Burnett and Ogilvy. Rohit is widely considered one of the most entertaining and original keynote speakers on marketing disruption and innovation in the world. He is the Wall Street Journal bestselling author of six books on topics as wide ranging as the future of business, building a human brand with personality, and why leaders always eat left handed. He has been invited to deliver sold-out keynotes and workshops to change the way teams and leaders think at the World Bank, NASA, Intel, LinkedIn, MetLife, Under Armour, Univision, Disney and hundreds of other well-known organizations. Rohit also teaches a popular course on marketing and storytelling at Georgetown University in Washington DC and writes a monthly column on trends for GQ magazine in Brazil.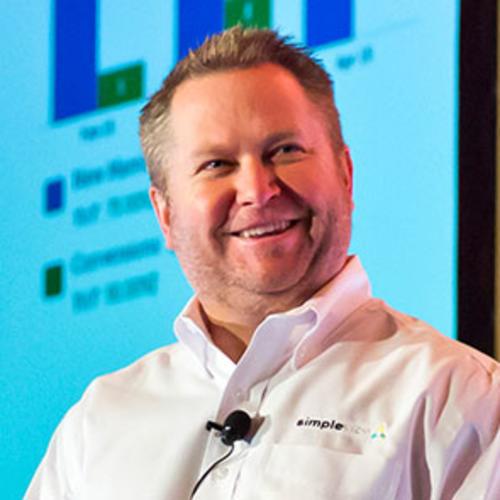 Ryan George
CEO, Simpleview
Ryan George is a Tucson native and graduate of the Eller College of Management at the University of Arizona. In 2001 he co-founded Simpleview, drawing his dual degree in Accounting and Management Information Systems as well as five years of professional experience as a governmental auditor and IT Director at a regional accounting firm.
Under his leadership, Simpleview has grown from a small software developer to the leading provider of technology sales and marketing solutions for DMOs, serving over 530 clients and employing over 220 software engineers and interactive marketing professionals. Today, Ryan speaks to business schools and professional organizations worldwide as an expert in travel and tourism, technology and entrepreneurship.
Our Sponsors and Partners