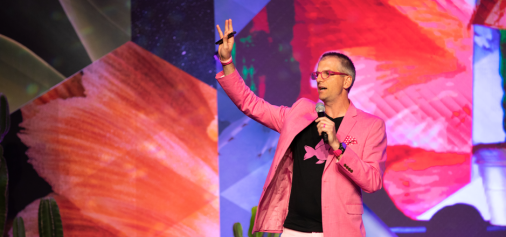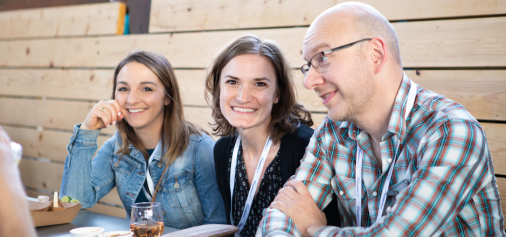 NETWORKING & EXHIBITORS
Summit isn't a sprint; it's a marathon. Pace yourself, drink water, and take advantage of Networking Breaks. Bounce ideas off of your peers, get to know our exhibitors' products and services, and recharge with a snack and some juice for your devices. You'll be glad you did!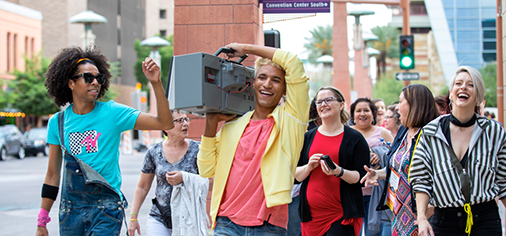 CLOSING PARTY
We pride ourselves on throwing one heck of an enjoyable party! Celebrate a week of learning best practices and smart solutions with food, drinks, and the company of people who just "get" you … fellow Simpleview users and friendly Simpleview staff.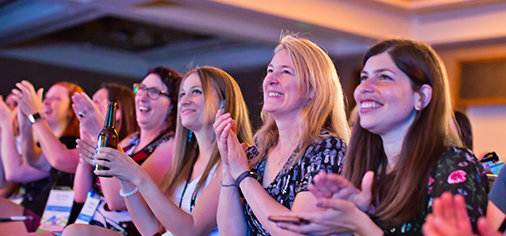 BIGGER THAN EVER
One of the greatest values of Summit is the connections you'll make with peer professionals. Last Summit we welcomed more than 800 DMO guests.
Learn On Your Own Terms
Design your own Summit experience, with the opportunity to switch between speed sessions & trainings at will.